Posted: Apr 26, 2016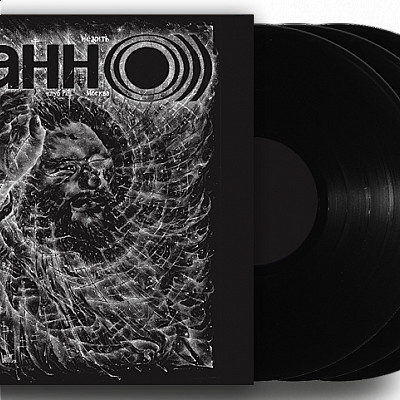 SUNN O)))- НЕЖИТЬ: живьём в России ("NOLIFE: alive in Moscow August 11 2015") (3xLP)

 In the summer of 2015 sunn O))) was invited to play in Moscow, Russia.  The experience and show was beyond everyones' furthest imaginations and expectations…. extremely raw, punishingly loud & ultimately transcendental.   We are extremely grateful to all who attended and for their gracious hospitality.The show was recorded from soundboard as well as the audience.  These two recordings were conjoined/mixed by...