SUNN O))) Melkweg Amsterdam 29 October 2017
Posted: Nov 2, 2017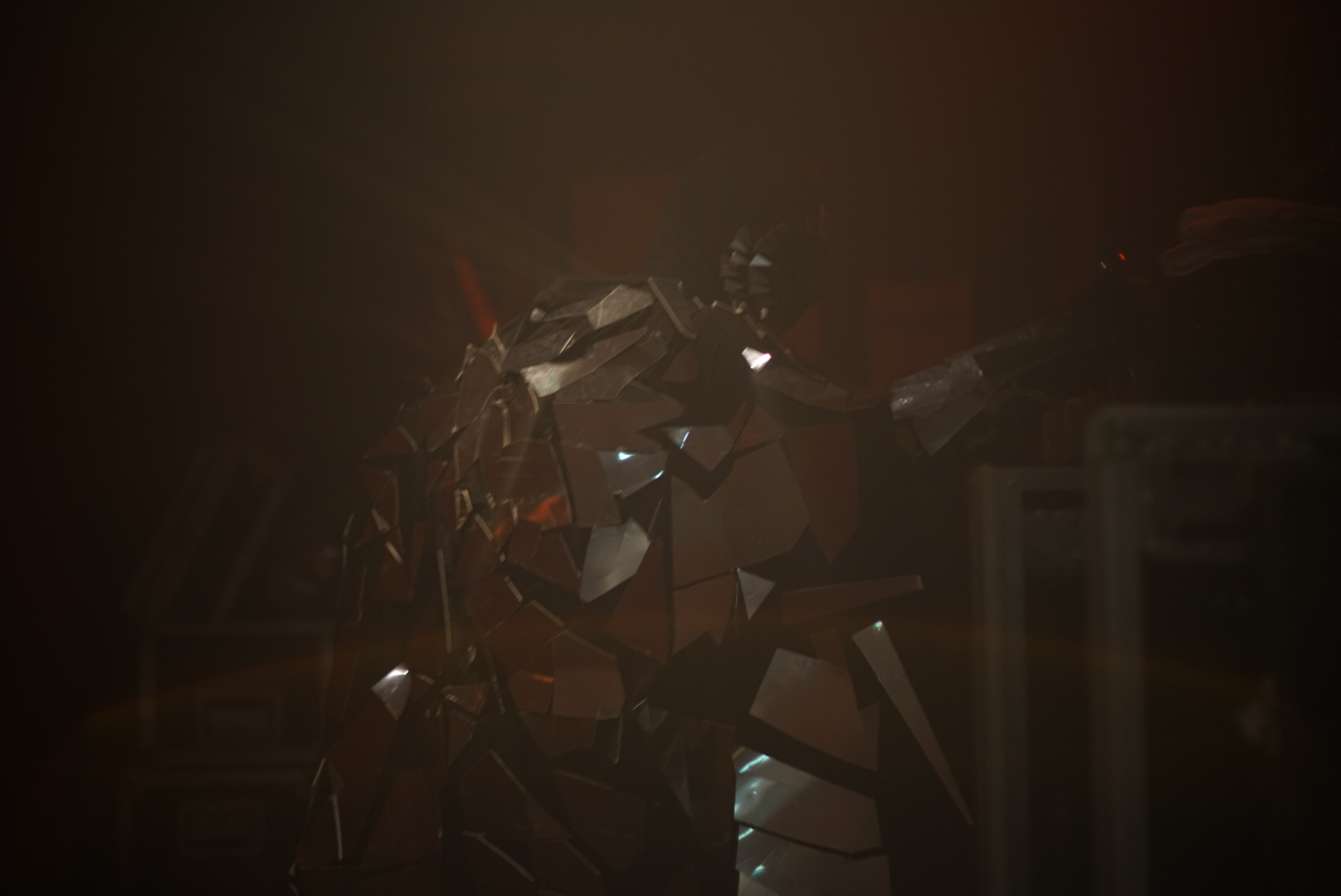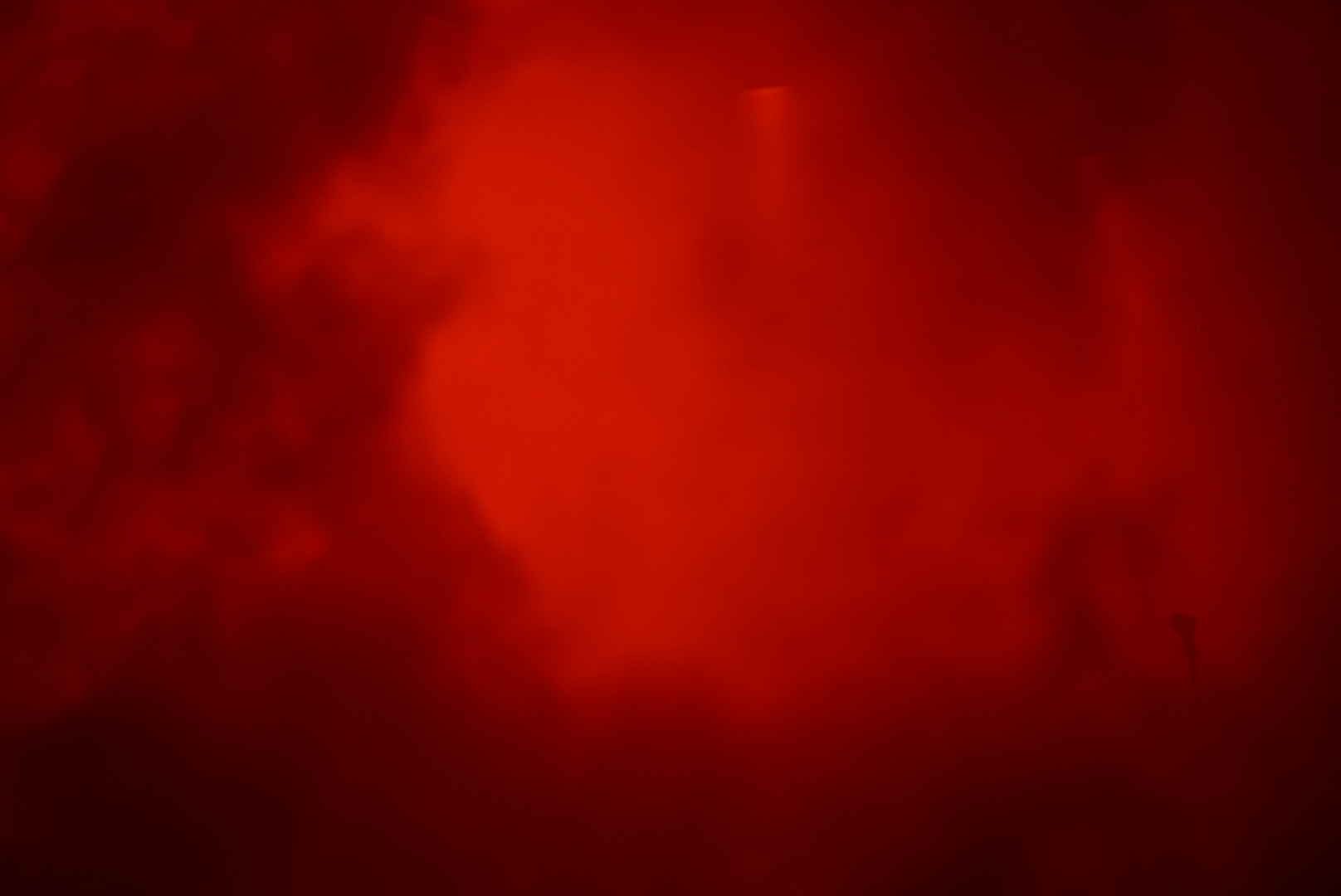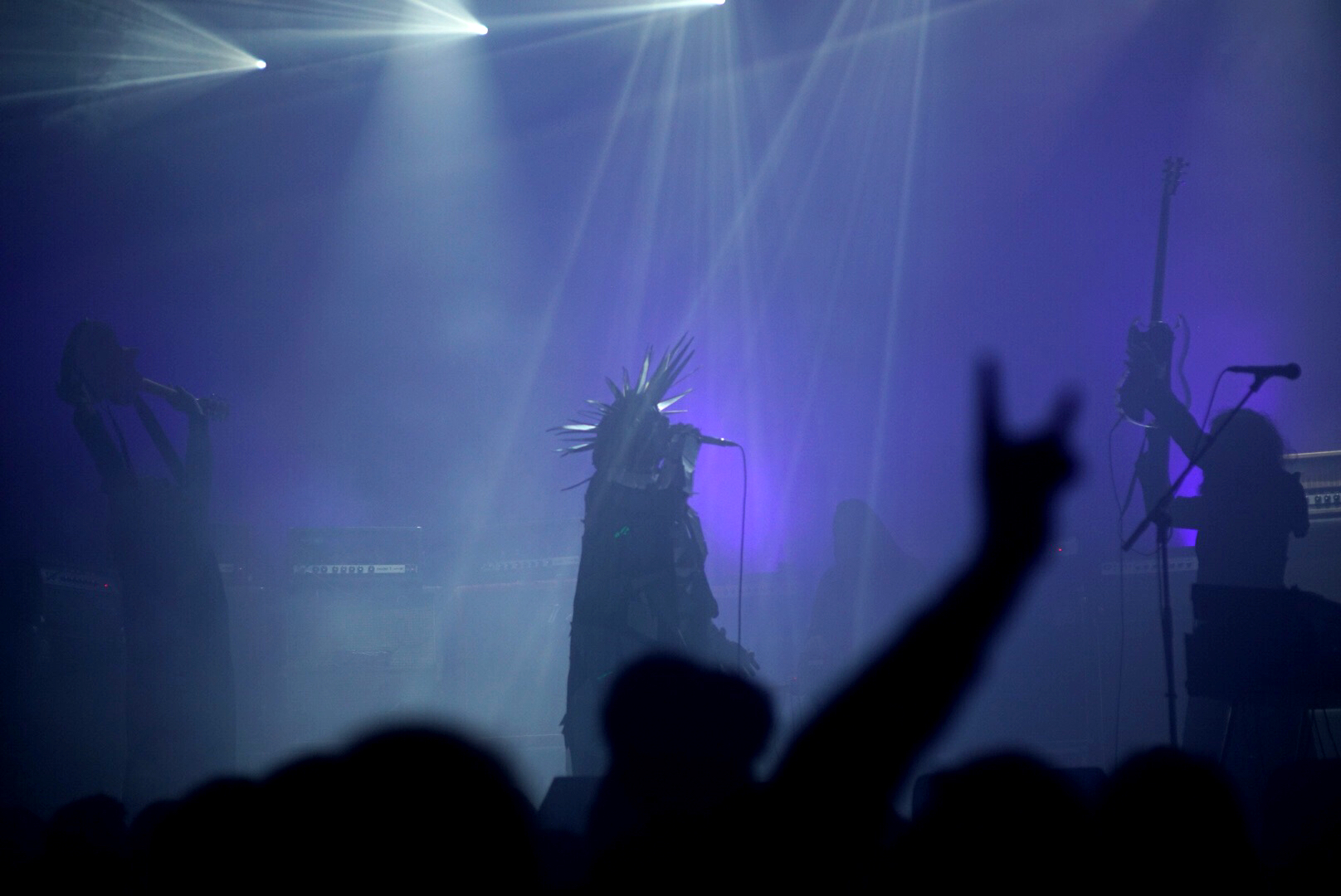 Gratitude to all of you who attended SUNN O)))'s concert Sunday night at Melkweg Amsterdam at the Southern Lord Recordings Europe Fest. We salute you!
Hail to our terrific crew Chris Fullard, Mascoach Bandsupport & Anne Weckström
Special hail to Big ‡ Brave & WOLFBRIGADE, CIRCLE, the mighty MAGMA & finally Cafe the Minds. Was a great Amsterdam tour.
side stage photos by Monsieur Dave Raphael