KHANATE s/t & "Things Viral" 2xLP vinyl reissues
Posted: Apr 19, 2016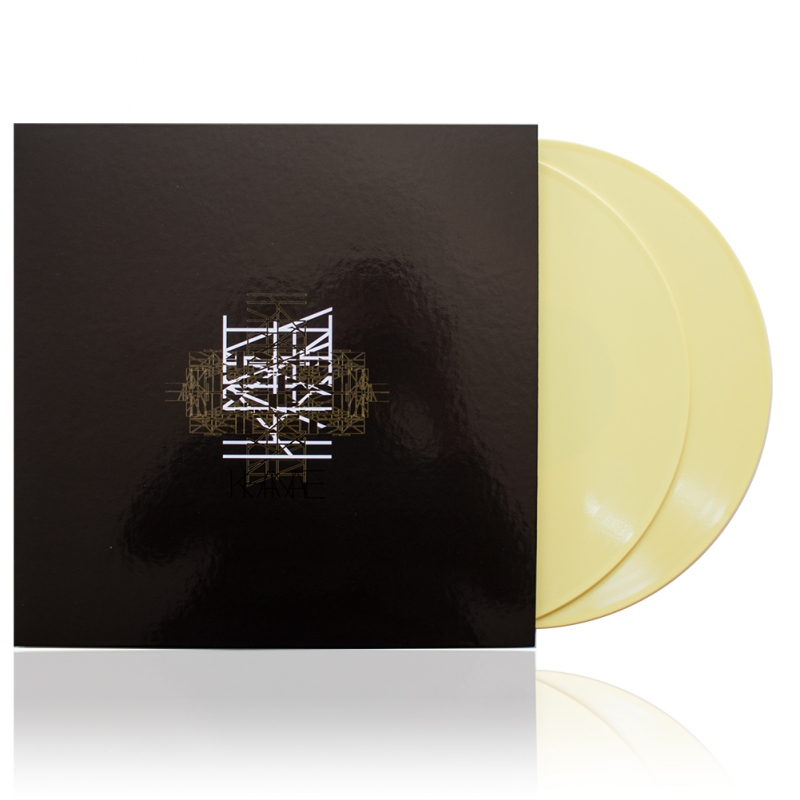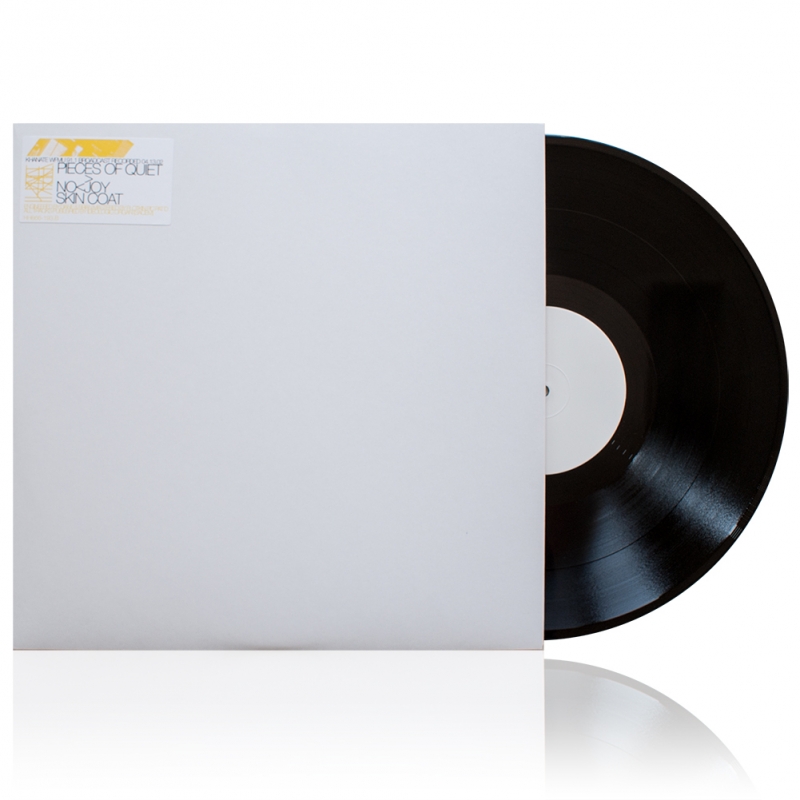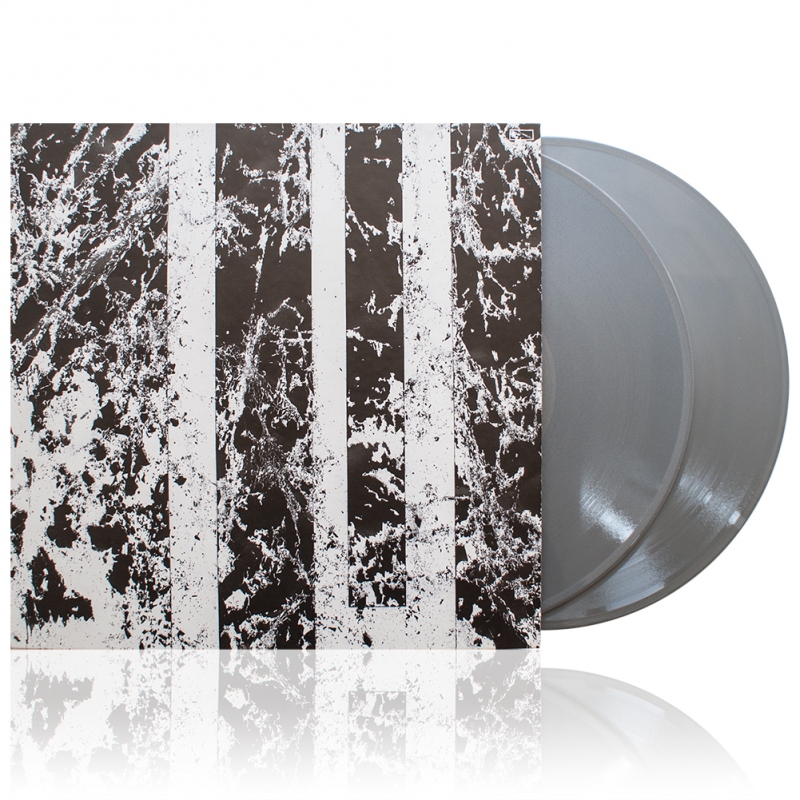 The KHANATE s/t & "Things Viral" 2xLP vinyl reissues are officially up for pre-order today.
Preorders are open for NYC "extreme doom" group Khanate's first 2 vinyl album reissues, including bonus material and LPs of previously unreleased recordings. The self-titled debut was originally released via Southern Lord Records in 2001, and quickly gained a cult status among an audience across many genres. Followed by the 2003 album "Things Viral", Khanate's style of extreme, yet restrained composition and brutal execution has often been aped, although never successfully. These high quality vinyl reissues have been carefully remastered by James Plotkin and contain the complete recordings for each session. Packaging has also been given an upgrade by Stephen O'Malley, both albums being presented in sturdy Stoughton-style gatefold sleeves.
A deluxe option includes 1 of 2 extremely limited white-label LPs of live radio performances from the earliest years of the band's existence. Various color vinyl options are also available, as well as a minimalist t-shirt design.


US webstore: https://hydrahead.merchtable.com

EURO webstore: http://eu.kingsroadmerch.com/hydra-head-records/