Web Eye Candy January 2015
Posted: Feb 2, 2015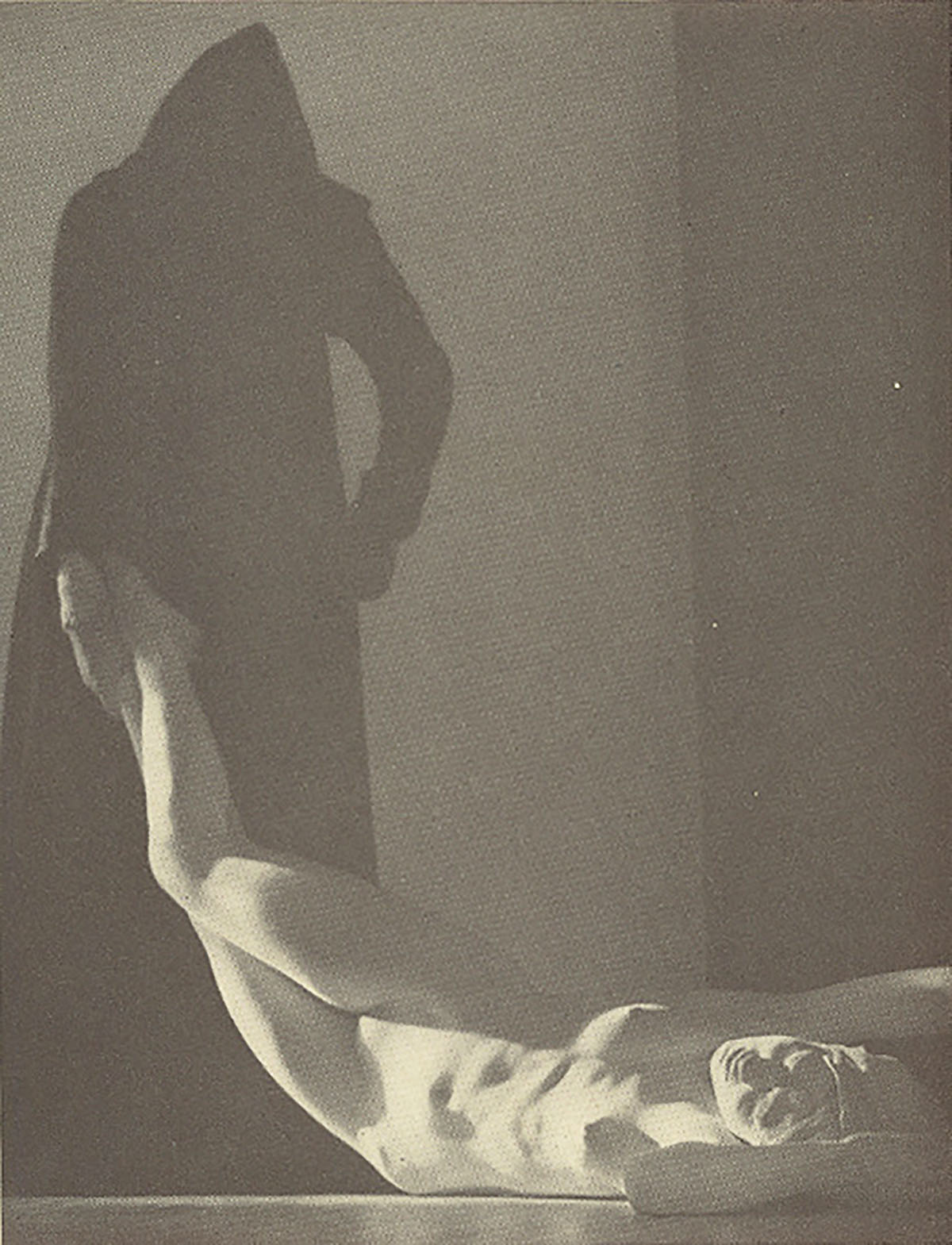 This section of the Ideologic website has become less active because of redundancy, primarily twitter. Yes, I'm hooked on that shit like everyone else. It's probably another fantasy but I hope this site has a little bit more length and depth life to it than the super brief attention of social media. But it probably does not, being the internet and all. Etcetera etcetera, blah blah blah
In any case throughout 2015 I will now post this previously weekly collection monthly.
There are no specific messages to these posts, they have no meaning. In fact (with all due respect to the artists) it's ultimately useless. In fact probably even naïve and childish at times. Simply a file which collects art and photography of interest throughout the endless internet time each month... but usefulness is not a requirement of pleasure or art. In any case who cares, really?
There is no claim to ownership or copyright. If you find something I post which you own and would prefer it was removed please contact me and I will do so.
If you see something which catches your eye the file name always includes the author/artist when I can find it.
I hope these post gives a fraction of pleasure or inspiration to anyone else out there. Thanks for watching.