"People in Glass Houses: The Legacy of Joseph Eichler" film. How many of you grew up in one of these?
Posted: Jan 26, 2013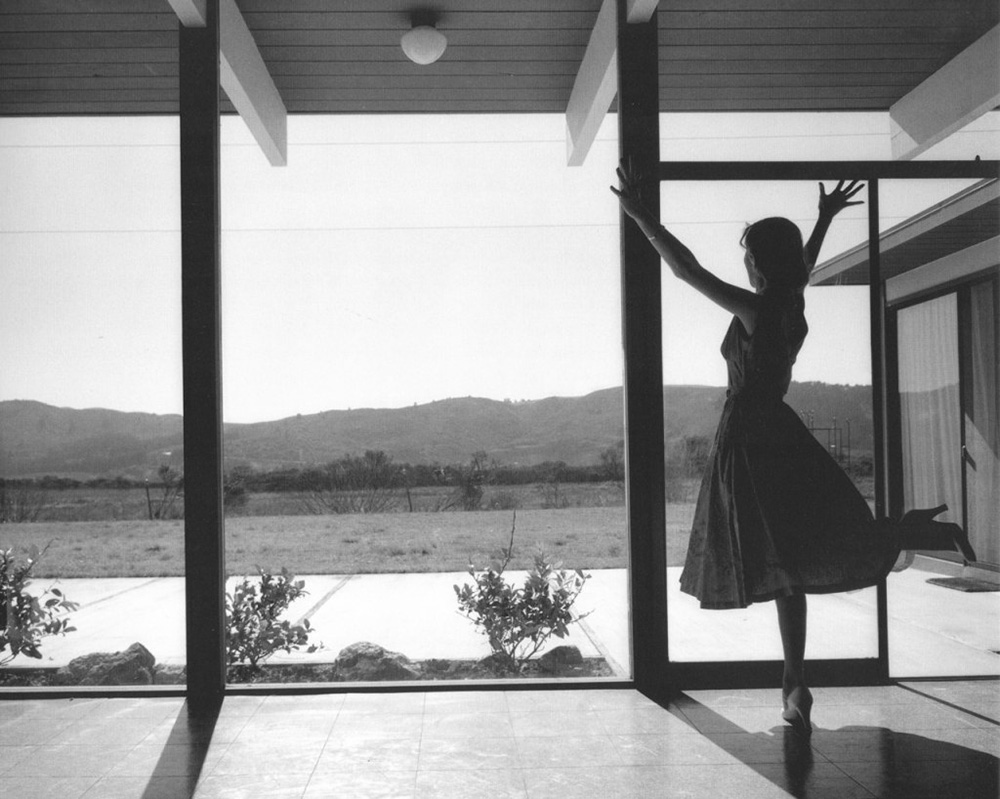 WATCH THE FILM HERE ON VIMEO (sorry it's not possible to embed this video...).
Watching this film brought a strong cult vibe to those bay area neighborhoods... but was Frank Lloyd Wright a kind of punk rock Frank Lloyd Wright?