RIP William Duckworth
Posted: Sep 26, 2012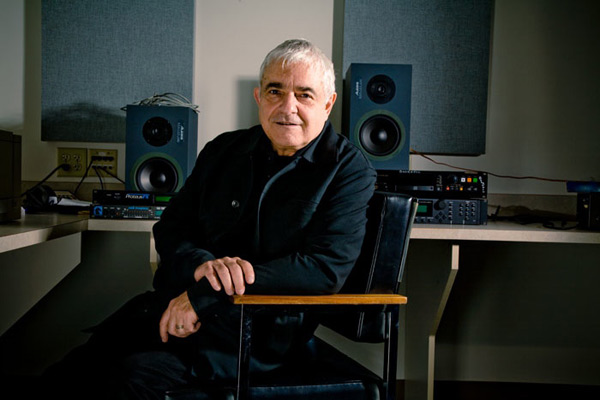 http://en.wikipedia.org/wiki/William_Duckworth_(composer)
Click here for information about a tribute concert at Le Poisson Rouge in NYC on 2nd October.
Words from Eyvind Kang:
"Thought you might be interested to know that William Duckworth taught Sunn in his class at Bucknell. 
.... I met him once through Dempster, and he raved about M&D."